Sunleem Technology Incorporated Company was founded in Liushi Town, Yueqing City, zhejiang Province in 1992.The company was moved new address on No.15, Xihenggang Street, Yangchenghu Town, Xiangcheng District, suzhou, Jiangsu Province in 2013. The company registered capital is CNY125.16 million, covers area about 48000 square meters for workshop and office. with staff more than 600, including the technical people 120 and 10 engineers and professors.
The company holds the concept of modern management and has got the APIQR ISO9001, EMs ISO014001, and 0HSAS18001 ISO/IEC 80034 Explosive quality management system. The IECEX and ATEX quality managerment QAR & OAN system audit by Germany TUV Rhineland (NB 0035), the products have IECEX, ATEX, EAC certificates, etc.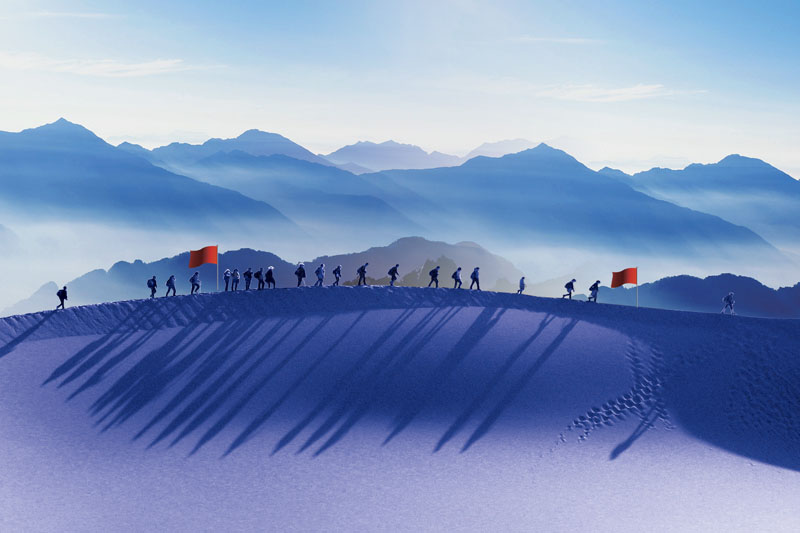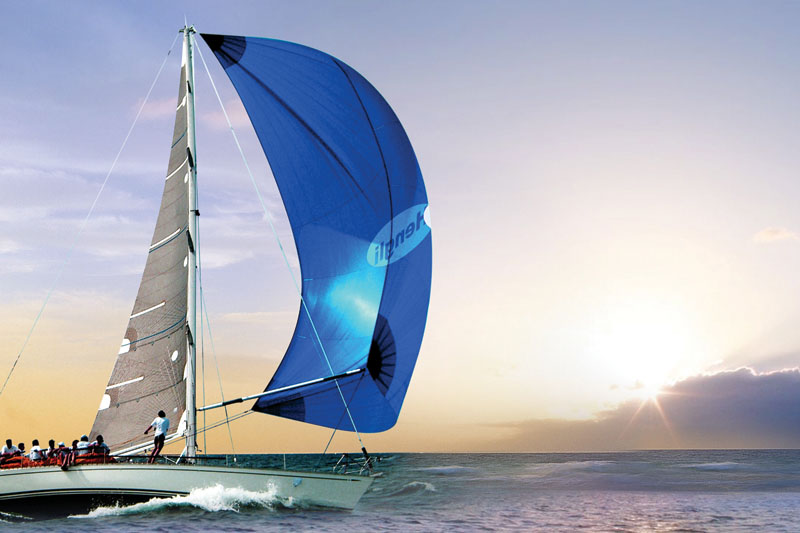 Sunleem Technology Incorporated Company is specialized in explosion-proof equipment, including explosion-proof lighting, fittings, control panel, etc. The products are widely used in the areas of natural gas, petroleum, pharmaceuticals and chemical industries field with substance explosive gas and combustible dust. we are supplier of CNPC, Sinopec and CNOOC ect.
Sunleem Technology Incorporated Company, it has a superb skills engineering service team, which covers materials, machinery, electrical automation, industrial electronics, electronics, information technology and other disciplines. All products have independent intellectual property rights and obtain the relevant patent certificates.
Innovation
Innovation makes progress.
Responsibility
Employees are with resposibility.
Pursuit of truth
The pursuit of truth is the foundation of the company.
Emphasis on talents
We encourage the admission of the talents.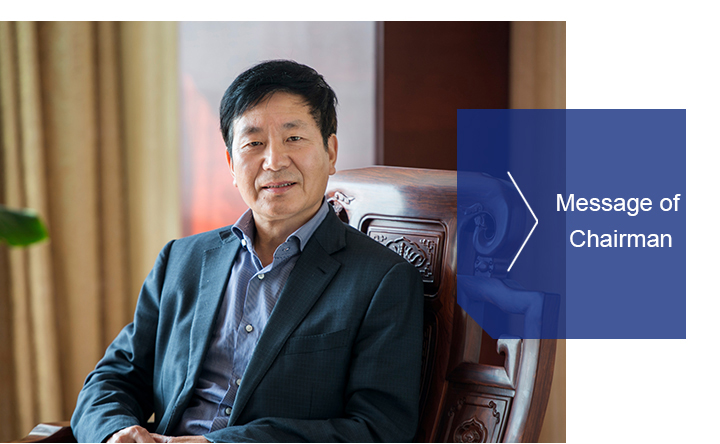 welcome to visit the website of SUNLEEM Technology Incorporated Company!
SUNLEEM Technology Incorporated Company is a technology-based, long history, glorious tradition, dominant position in and has a significant influence in explosion-proof industry. In the more than 20 years growth history, SUNLEEM always upholds the tenets of "customer and staff first, social benefits and shareholders' interests simultaneous". Provides customers with satisfactory products and services based on scientific management and strict & fine processing. Today, SUNLEEM has become the industry's leading science-technology park and an important manufacturing base, we believe that with the constant support of the friends from all circles will help us to fulfill our mission and live up to  their expectations.
Hope this website may become a window for more friends to understand us, a bridge for friendly communication, promote mutual cooperation, urge us to create a better future together.